Is the Gardenchick Academy for me?
My mission is to get everyone into the garden. Whether you are growing your own fresh, organic vegetables, or planting a butterfly garden, Gardenchick Academy is for you!
I believe in making gardening fun and easy. I've experienced the frustration of weeds and pests, and no tomatoes on my plants! But after 35 years of gardening, I've developed my "no fuss" garden method, and will have you growing a green thumb in no time.
There's no day like today to start your garden journey. I would love to be part of it!


Current Courses - more to come in 2023!
Hi, I'm Karen Creel... I'm so glad you are here!
I believe there is something powerful in the simple act of growing. Whether it is harvesting fresh, organic vegetables in your own backyard garden, or creating a butterfly oasis on your patio, growing helps us reconnect with nature. It has been shown that gardening helps reduce stress from this very hectic world we live in.


My mission is to help others live a garden centered life. My students often tell they don't think they have the time, space, or knowledge to grow their own vegetables. I'm here to tell you that you can! Whether it's on a backyard patio, raised beds, or grow bags, there is a garden for everyone. My motto is "dream big" but start small.
Are you ready to start your garden but not sure how to begin? Let me help. I believe everyone is a gardener, and using my 35+ years of gardening, and teaching hundreds of students how to garden, I believe together we can come up with a plan to start YOU on your journey to a garden centered lifestyle!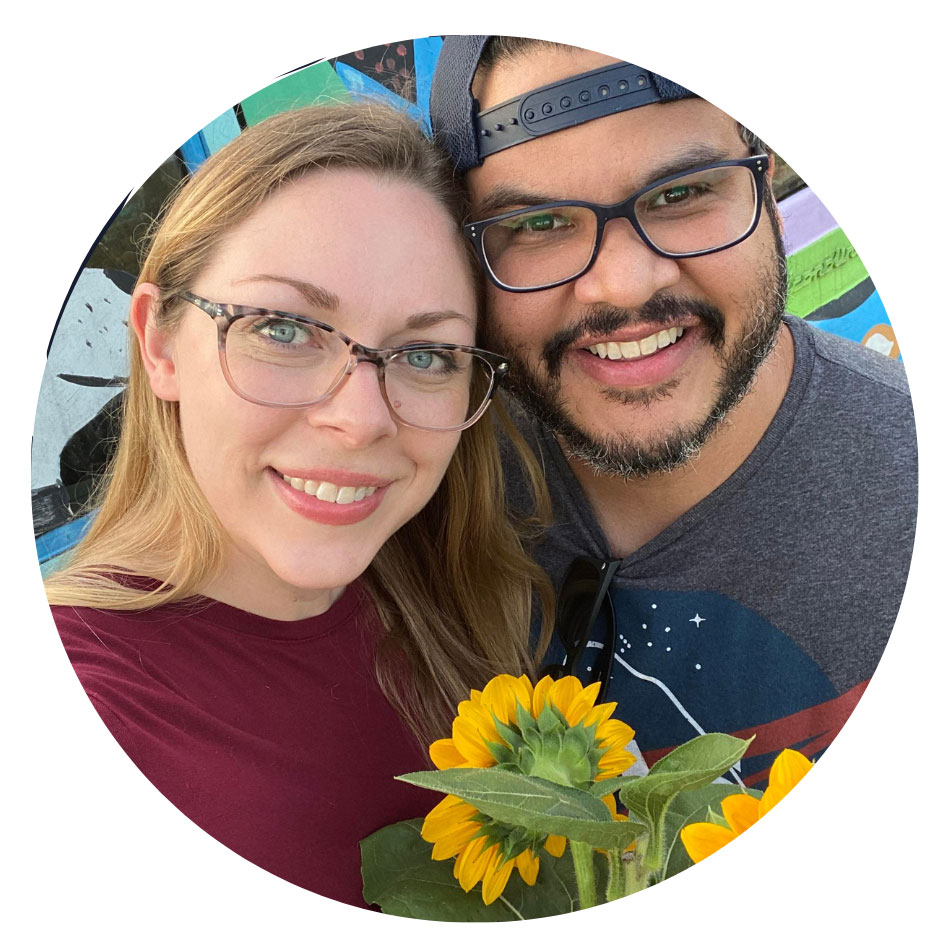 Maggie says..
I heard about Karen on Facebook when I was looking for help with my garden. From the minute I reached out to her I haven't regretted it! She is kind, knowledgeable, and the friend you need to remind you to just take it one step at a time. It can be overwhelming trying out how to garden well.
Karen has been a big help to me and is a great sounding board. I definitely recommend working with Karen.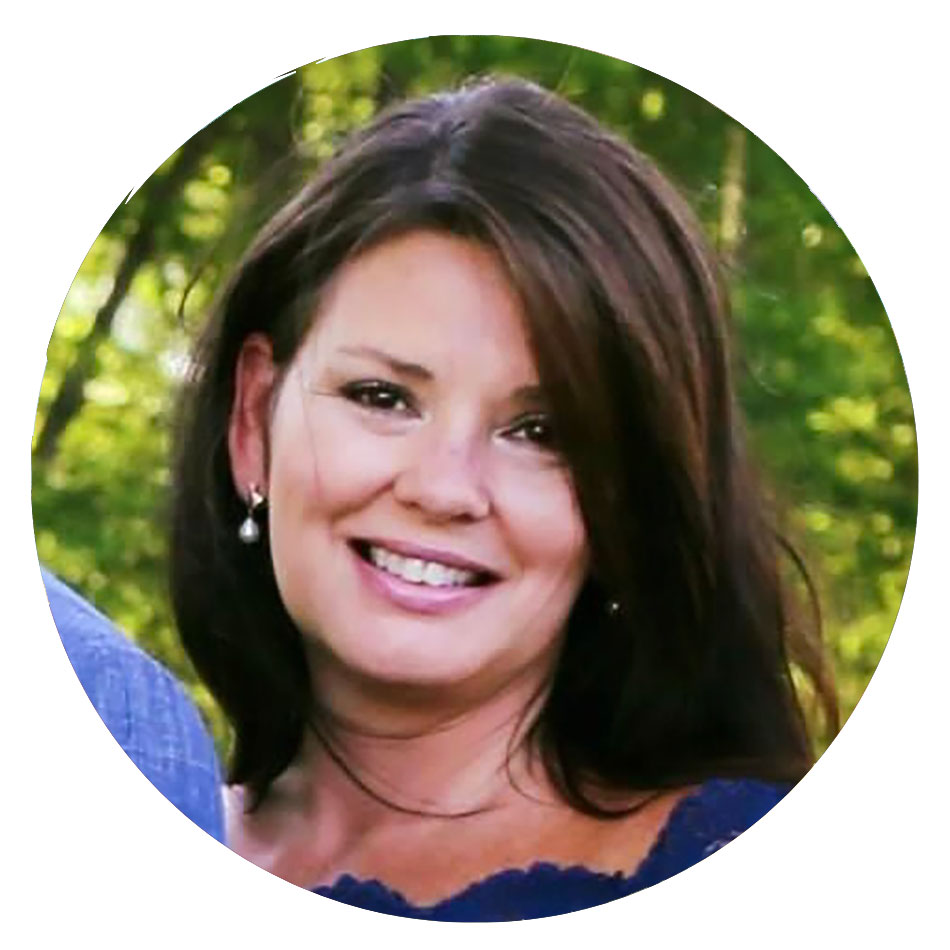 Michelle says...

What an incredible service! I've had raised beds for years and never realized how much more I could enjoy them. Karen showed me the perfect placement for capturing the proper sun while taking into consideration both convenience and esthetics.
Karen literally took all the "chore out of gardening". I can't begin to imagine the hours of work she's saved me!


Check your inbox to confirm your subscription