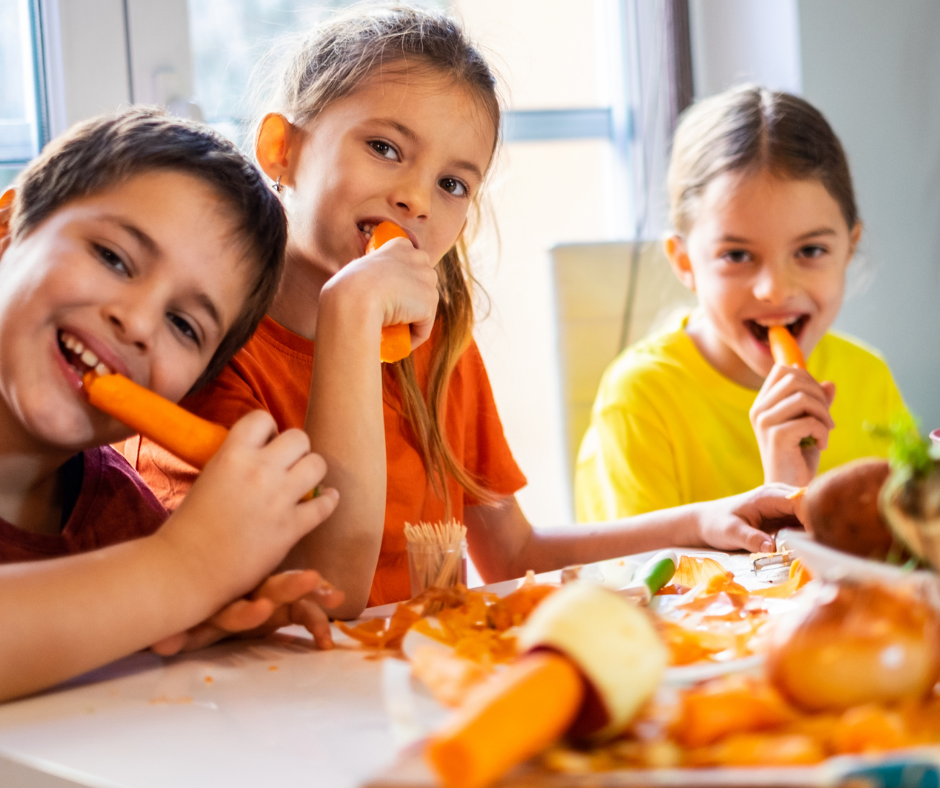 Grow and Enjoy Your Own Fresh Vegetables
This beginner friendly course provides you with the information you need to grow your own fresh, organic vegetables in your backyard. 
You will learn how to:
Choose the best location for your garden to thrive.

Create a healthy soil to get your garden started right and nourish your plants throughout the season.

Choose the right plant for the right season.

Create a garden plan that includes vegetables, herbs, and flowers for pollinators and beneficial insects. A diverse garden is a healthy garden.

Maintain your plants throughout the garden season. Gardening should be fun not a chore. Putting a few simple steps in place will reduce your garden maintenance by hours. Leaving you more time to enjoy it.
Purchase Today!
Make one full payment and save 15% or make 2 monthly payments.
In this Course
The Garden Chick No Fuss Vegetable Garden is an on-demand, self-paced course that will provide you with the fundamentals of growing a thriving easy to maintain vegetable garden. It contains 6 modules that you can access and review as soon as you purchase the course.

But... it doesn't stop there!
-> The No Fuss Garden Course includes additional monthly videos delivered right to your inbox. Each video provides you with garden growing tips that are important to monthly planting and maintenance chores for your garden that month. I'll be growing along side you each month. Just imagine it's like your gardening fairy godmother waving her magic wand to help you grow a successful garden.
-> Monthly Q&A's via Zoom will allow you to ask any questions you may have about growing your garden.
-> A private Facebook Members only group will provide you with a community of gardeners who will cheer you on and offer you support.
-> AND FINALLY a 1:1 15 minute Zoom conference with me to answer any gardening question you may have.
I don't want this to be a course you purchase and never open again.

Your gardening success is important to me!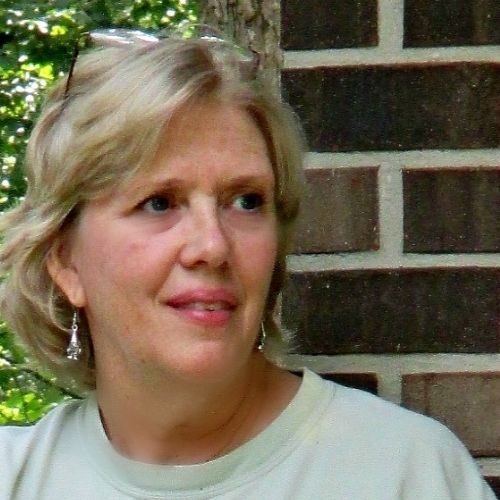 Learn to Garden from The Garden Chick, Karen Creel
Karen uses her 30 years of experience in her own home garden to teach others how to easily grow a thriving garden. She has been teaching gardening classes locally in the Chattanooga, TN area for years and is a Certified Garden Coach.
After retiring from nursing, she decided to share her passion for gardening and launched her business Growing with Gardenchick to help others grow fresh, organic vegetables in their own backyard.
She provides gardening tips and projects on her blog, Gardenchick, and through a monthly newsletter.
Purchase Today!
Make one full payment and save 15% or make 2 monthly payments.
My goal is to have you feel confident in growing your own fresh vegetables.

The following 6 modules give you the fundamentals for doing just that.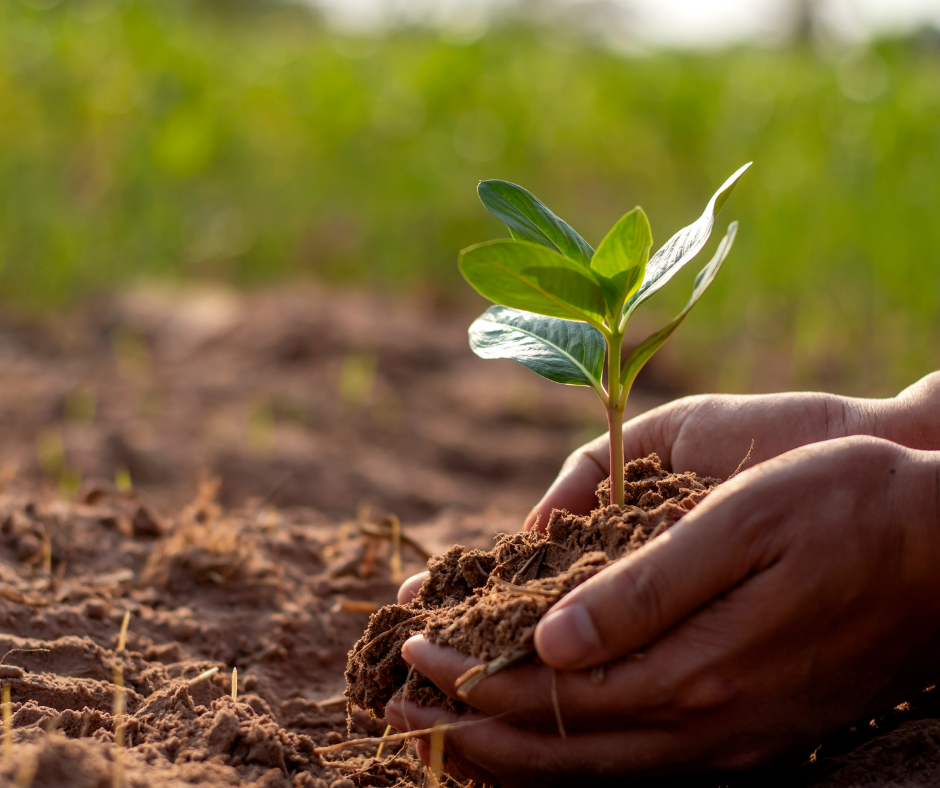 Module 1
Create Healthy Soil
Start your garden right. Healthy soil is the foundation of a thriving, healthy garden. Dig in and set your garden up to thrive by applying the best practices for creating and maintaining a healthy soil.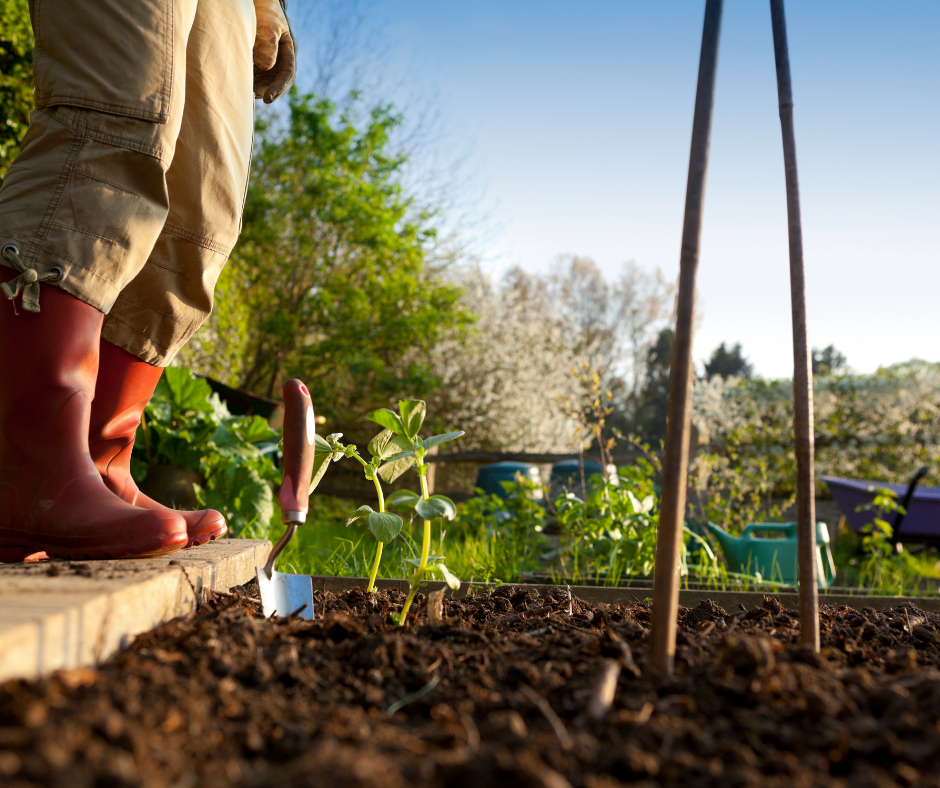 Module 2
Choose the Best Location for Your Garden
Now that your soil is prepared, choose where to place your garden. Learn how to choose the perfect spot for your healthiest vegetables.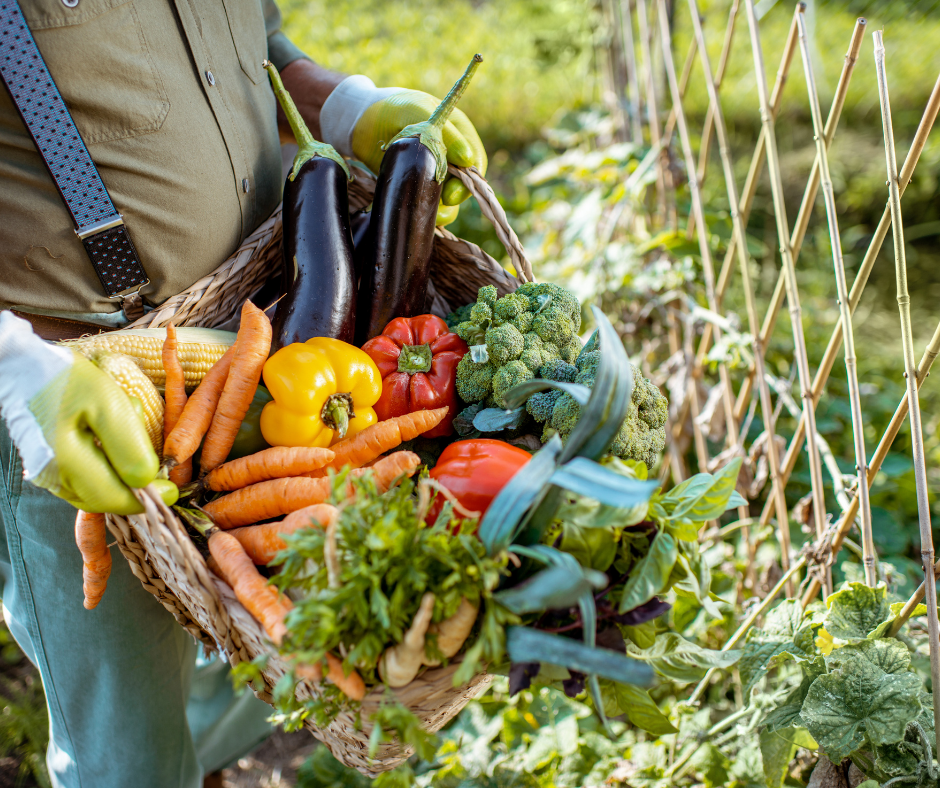 Module 3
Garden With The Seasons
It's time to plant! Once you determine what season you are in, you will plant seeds and seedlings for the vegetables that grow best.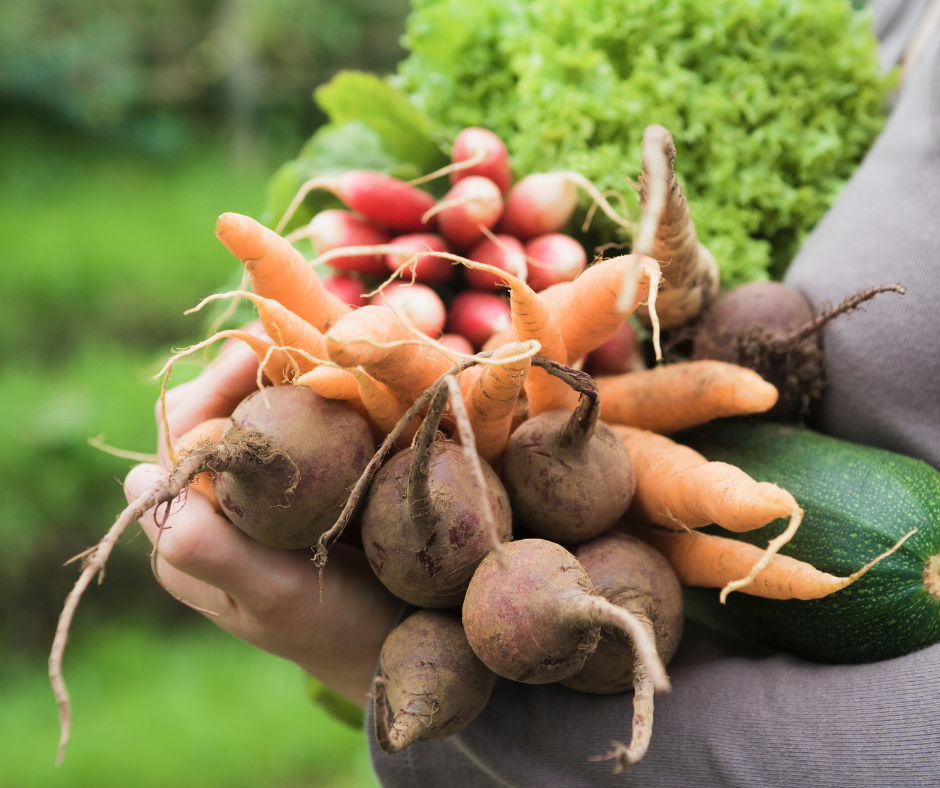 Module 4
Plant Profiles
Have success growing the foods you love to eat by understanding growing, maintenance, and harvesting requirements. This resources helps you choose what to plant in your area. It includes information on the most common garden vegetables.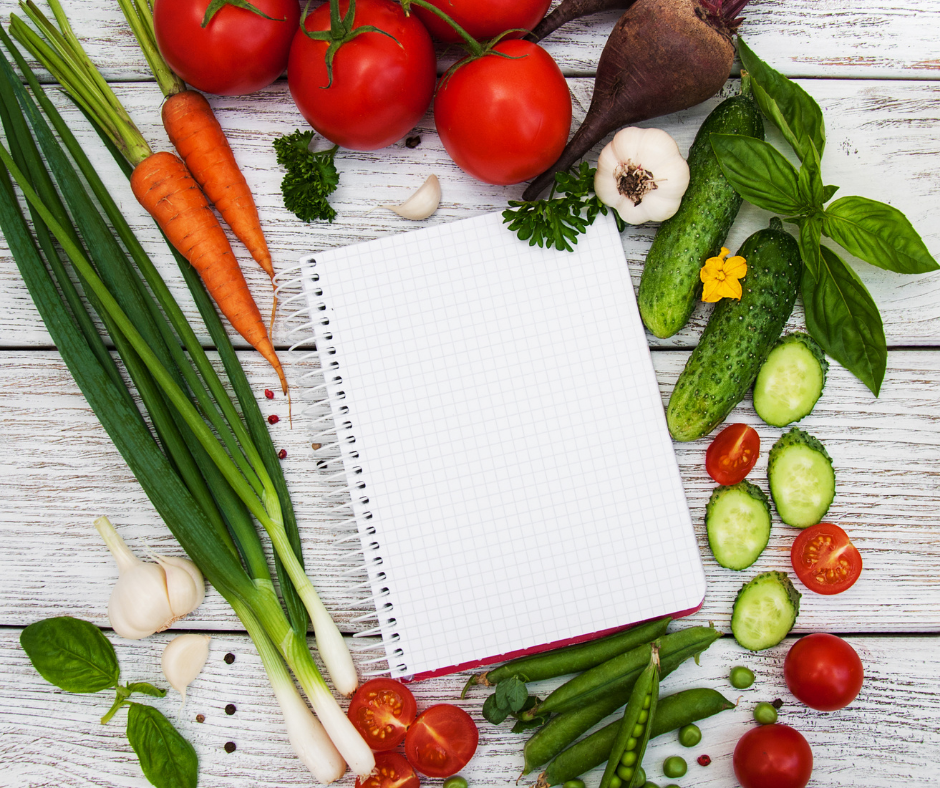 Module 5
Create a Garden Planting Plan
Create a plan that ensures a continuous supply of fresh vegetables throughout the gardening season.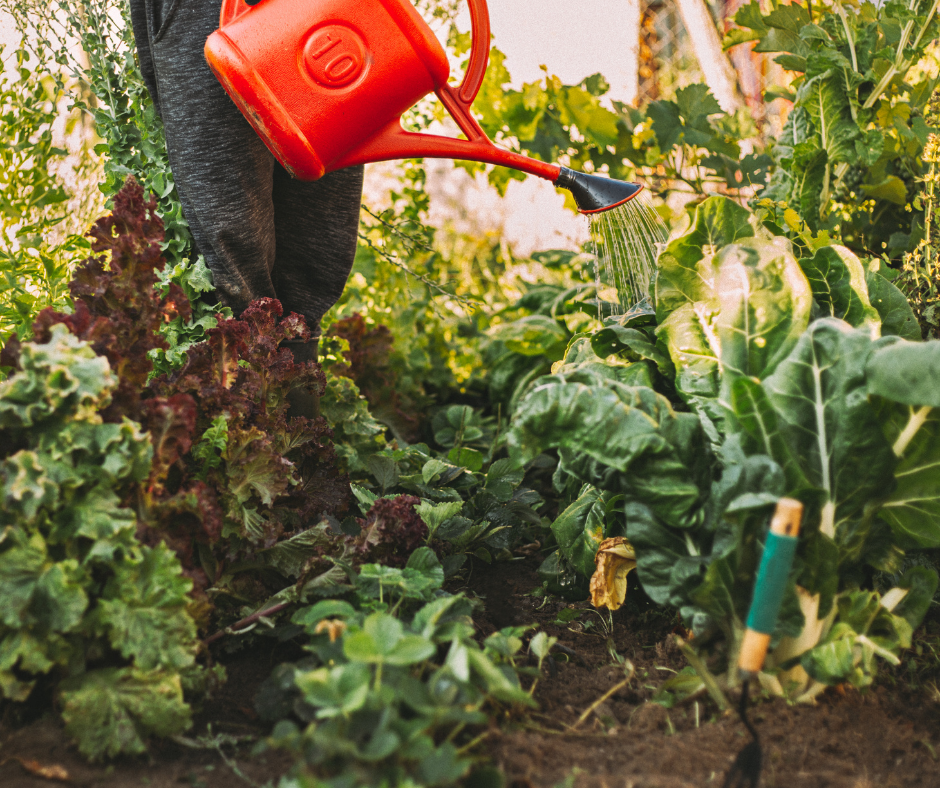 Module 6
Garden Maintenance
The garden has been planted, what's next? Learn to "tend" your garden: topics include watering, mulching, pest management, fertilization, and harvesting.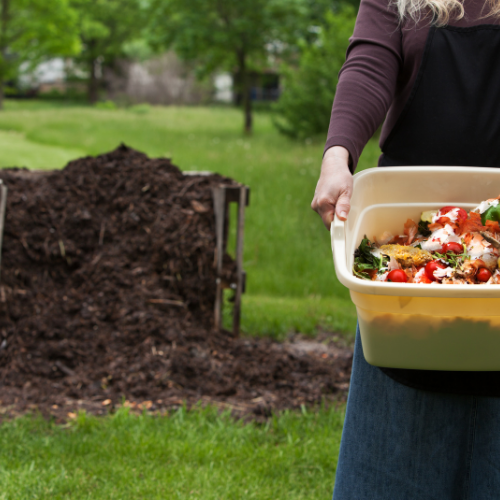 Bonus PDF: Composting
We all know the benefits of composting for the garden, but for a variety of reasons we haven't started our own compost bins.
In this easy to understand PDF, I'll provide you with tips to get you started.
Register Today!
Make one full payment and save 15% or make 2 monthly payments.
Check your inbox to confirm your subscription